A really nice, quiet place, perfect for a relaxing escape from the city.
Other options: "Indulge in superb food and wine. Pursue outdoor adventures. Retreat and relax." Or: "Steeped in romance and history, Dreesch 7 is the Uckermark's relaxing escape from city life."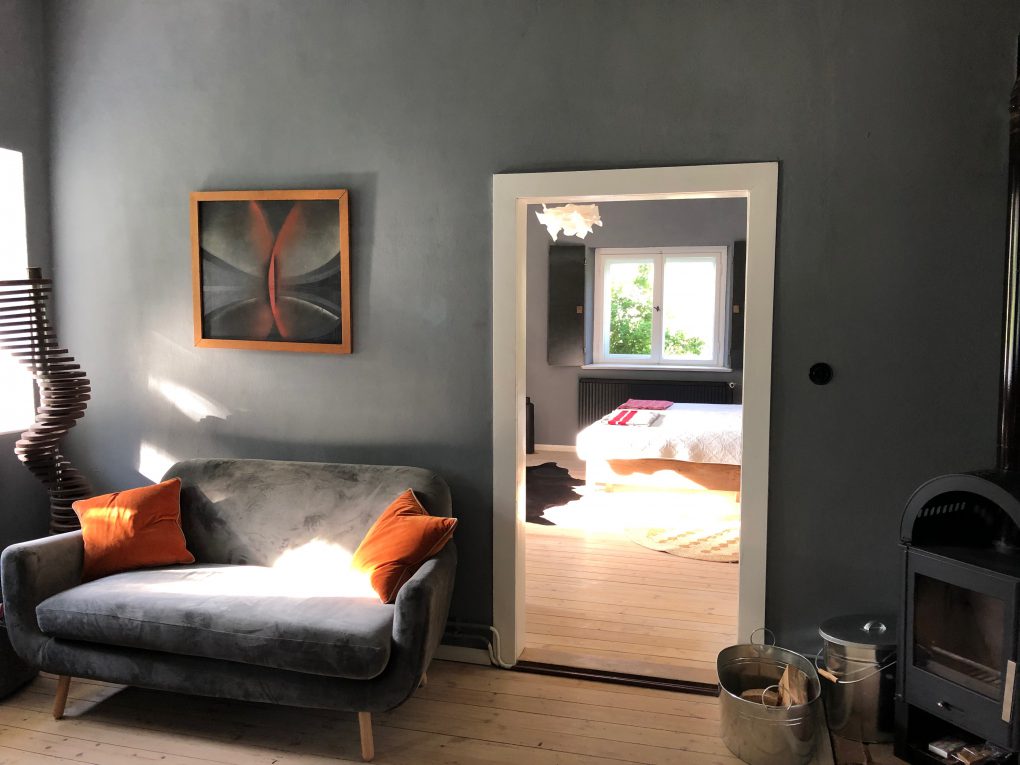 Dreesch7 – your little escape to the country
Located in the Uckermark between bucolic fields and lakes, an original farm awaits you. As part of the manor house, our home was originally built in 1900 as a sheep pen behind a stone barn and grain store. In 1936 it was converted into a separate courtyard. Since 2015, we, Norbert Fliege and Christiane Lünskens, have been working to bring the farm back to life in order to create a very special place where you, our guests, can enjoy a little break. We decided to renovate Dreesch7 to share this special place with you.
The term "Dreesch" comes from agriculture and refers to a field that is temporarily fallow so that the soil can recover and become fertile again.
Far away from traffic noise and the hectic pace of city life, Dreesch7 offers a refuge for those seeking relaxation and serenity. With its large garden, stylishly furnished rooms and fully-renovated main house – which has been carefully restored using traditional handicraft techniques – we have customized every detail of our home for your pleasure. In your private suite, you can switch off for a few days or weeks and let your mind wander. Or you can visit our handicraft and creative workshops and enjoy the charm of the courtyard and nature for a few hours. At Dreesch7, you can learn how to weave baskets, how to make wonderful living accessories out of concrete, or how to transform wood into works of art through ancient Japanese techniques.
This is a pet friendly establishment. You are welcome to bring your dog with you – a perfect companion for romping in the garden or taking lovely walks across the fields to the surrounding lakes.
A very special experience awaits you at the now award-winning SupperClub@Dreesch7, which takes place regularly on the last Saturday of the month. In a small exquisite round you can enjoy the evening mood, fine cuisine and good conversation with a 5-course menu made exclusively from regional ingredients. Our dining philosophy at Dreesch7 revolves around the changing seasons and locally-grown products. You can even purchase delicious and beautiful products from local producers at our workshops or through our online shop.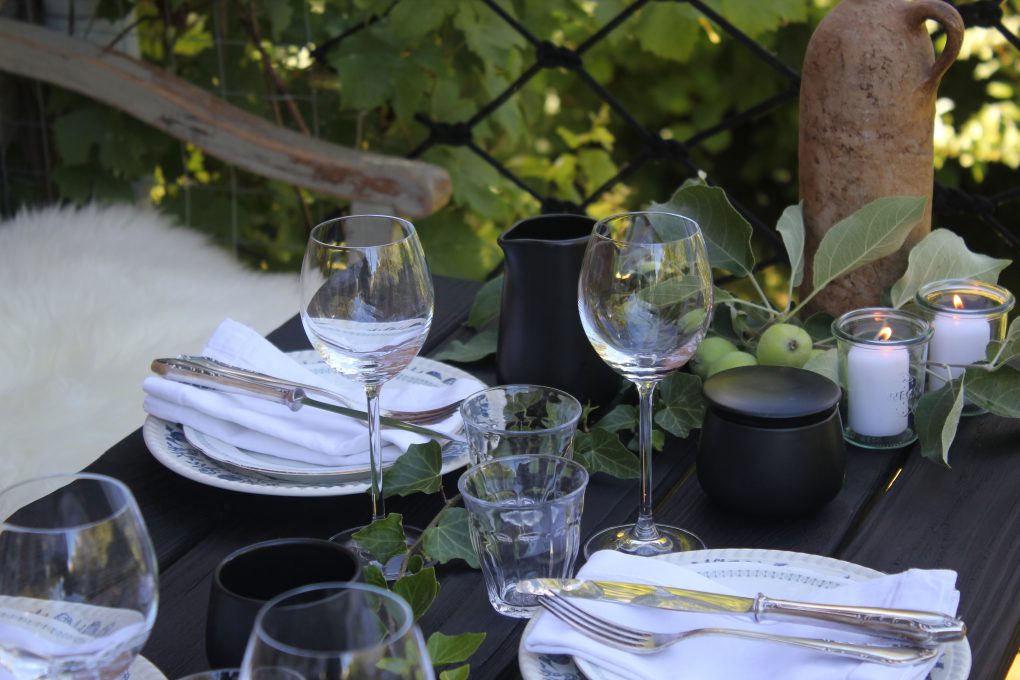 It is particularly important to us to work as sustainably and environmentally friendly as possible in all areas: be it garden design, the cultivation of fruit, vegetables, herbs and edible flowers, or the processing of harvests. We rely on old, local and resistant varieties. It goes without saying that our garden should also provide food and shelter for numerous animals. We try to avoid waste and use climate-neutral and sustainable materials and techniques in the workshops and restoration of the house.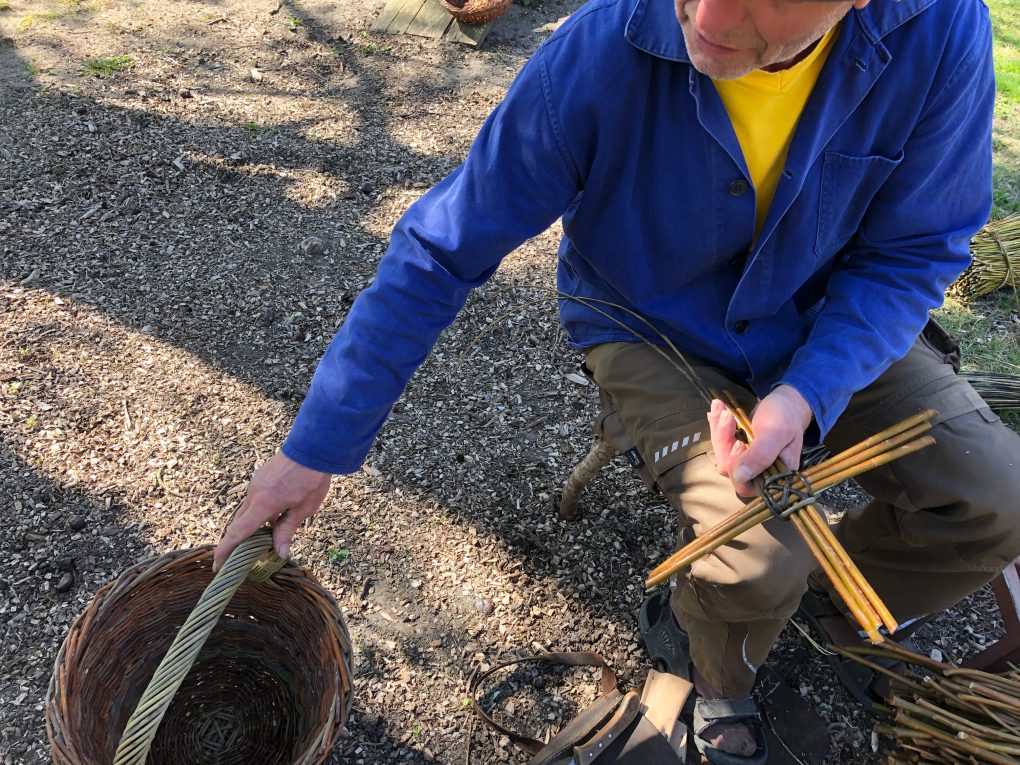 If you want to switch off completely, enjoy the peace and quiet in the original surroundings, create things yourself with your own hands and enjoy fresh, regional cuisine: Dreesch7 offers deceleration at all levels.
See you soon.